Top quality and insanely delicious chicken from the freezer!
Captivatingly good Crazy Chicken products are addictive from the very first bite.
Crunchy 'n' Crazy
Chicken nuggets
Delicious cooked chicken nuggets breaded with extra-crispy breadcrumbs. Super crunchy but still juicy nuggets for the whole family. Dip or enjoy as they are.
Lip Lickin'
Chicken Strips
Melt-in-your-mouth cooked chicken breast slices with crispy and spicy breading. These strips are perfect for those who appreciate a nice after-kick. The crispy and fiery breading combined with the succulent chicken guarantee an insanely tasty experience.
Lick your lips after Crazy Chicken strips!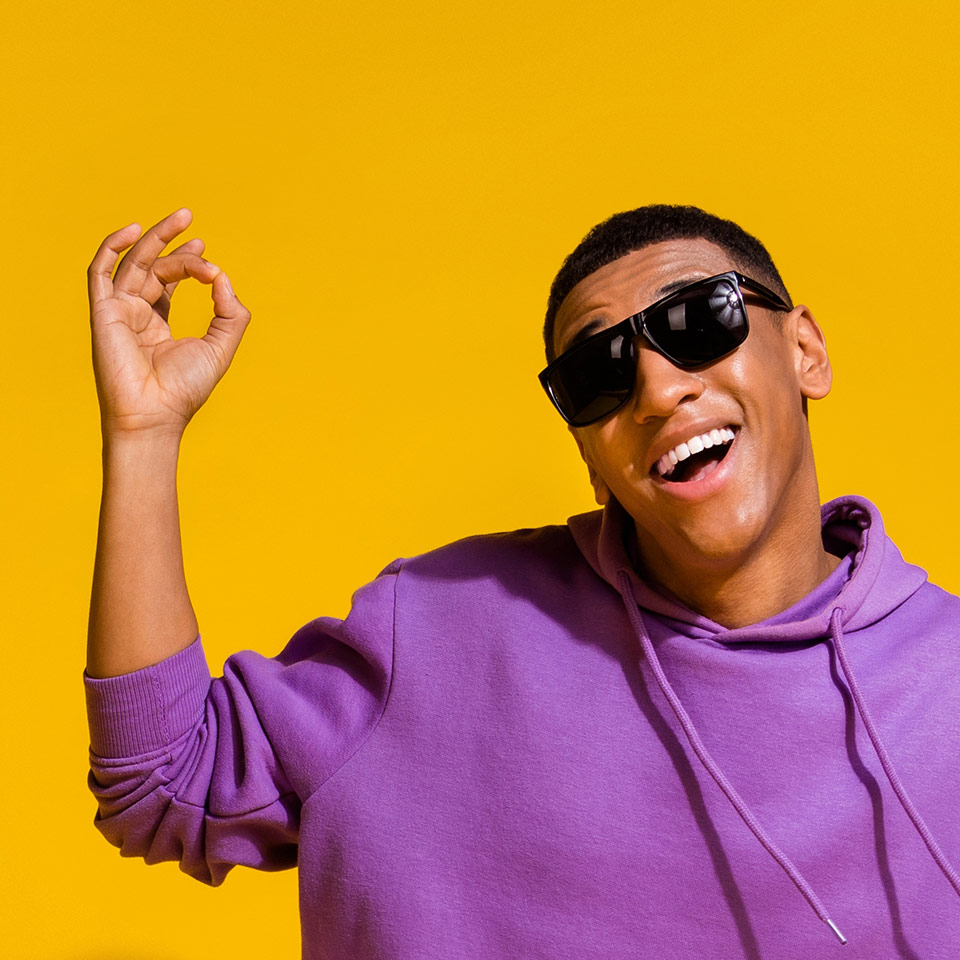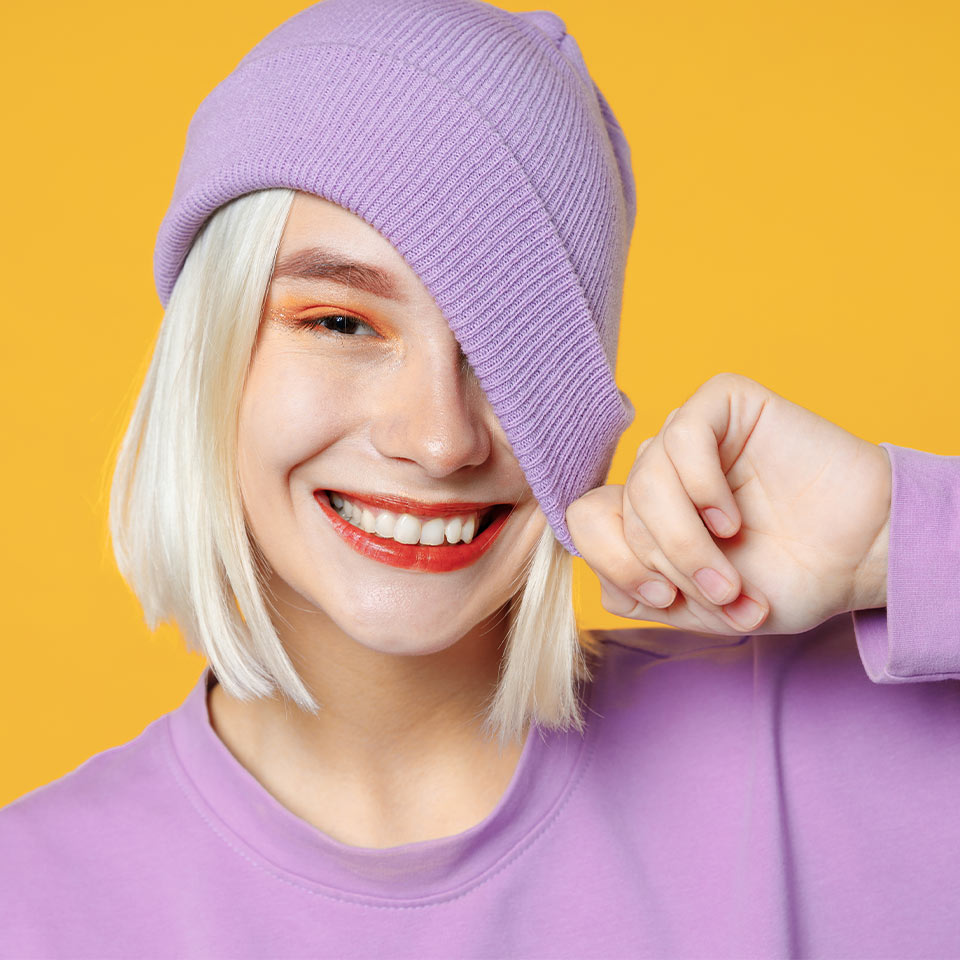 Chicken Wings
Gone Wild
Cooked, roasted and wonderfully spicy chicken wings. These wild wings are suitable for lovers of fiery delicacies. There is a nice kick to them but not so much that your ears will blow up smoke. Dip the wings into the flavourful dips and go for it.
Chicken Kebab
for the Soul
Cooked, madly tasty roasted and marinated chicken thigh strips. Juicy kebab strips slip perfectly into a salad or between a pita bread. The chicken is so juicy by itself that it doesn't need any sauce on the side.
FAQ
You will find these treats in the freezers of the largest grocery stores in the autumn of 2023.
Crazy Chickens are insanely easy to prepare. You just open the box, take the chickens out of the pouch and, depending on the product, either put them in the oven, fryer or frying pan.
Crunchy 'n' Crazy Chicken Nuggets
Oven 200 °C, 12-15 minutes, fryer 170 °C, 4-6 minutes, airfryer 160 °C, 8-12 min, frying pan 7 minutes
Lip Lickin' Chicken Strips – Chicken Strips
Oven 200 °C, 23-25 minutes, fryer 180 °, 4-6 minutes, airfryer 160 °C, 20-24 min
Chicken Wings Gone Wild
Oven 200 °C, 25-30 minutes, fryer 180 °, 4-6 minutes, airfryer 160 °C, 20-24 min
Chicken Kebab For The Soul
Oven 200 °C, 10-15 minutes, airfryer 160 °C, 8-12 min, frying pan 5 minutes
Store the chicken box in the freezer at -18 °C degrees. If it happens that you don't eat all in one sitting, remember not to freeze them again after heating them up.
You can recycle the empty box as cardboard and the plastic bag as plastic. If you were endulging wings, throw the remaining bones into organic waste.
The delicious and high-quality Crazy Chickens are made with over 20 years of experience in Poland. High quality and safety of the products are the manufacturer's top priorities. Familiarize yourself with the manufacturer's standards.
HACCP – Crazy Chicken manufacturer is guided by the requirements of HACCP, a system which allows to predict and eliminate hazards during food production.
BRC – 100 % safety in Crazy Chicken products is confirmed by the international certificate of the BRC Global Standard for Food Safety.
IFS – The quality of the Crazy Chicken products is confirmed by the international food safety certificate IFS, The International Food Standard..
Genesis Standards – The manufacturer of Crazy Chicken belongs to the international auditing programme Genesis Standards. It guarantees quality and safety in poultry farming and processing.
Palm oil hasn't been used in the production of the products. And since they're frozen, you won't find any added preservatives either.
Contact us

Arho Foods Oy
Aleksis Kiven katu 17
00510 Helsinki,
Finland
Business ID: 1754730-1
VAT: FI17547301